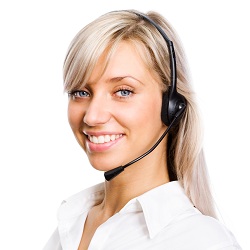 Thank you
Your request for further information has been accepted and we will be in touch with you very soon to answer your specific question(s).
We know that our local customer leads will be great for your business, and we look forward to helping you expand your customer base in your own local area.
Many thanks again,
the Leads4Trades team.